Peninsula Lending is a direct California private money lender based in Northern California with over 40 years of involvement in the real estate industry. We provide private money loans for a wide range of property types. All of our loans are funded through our own private capital.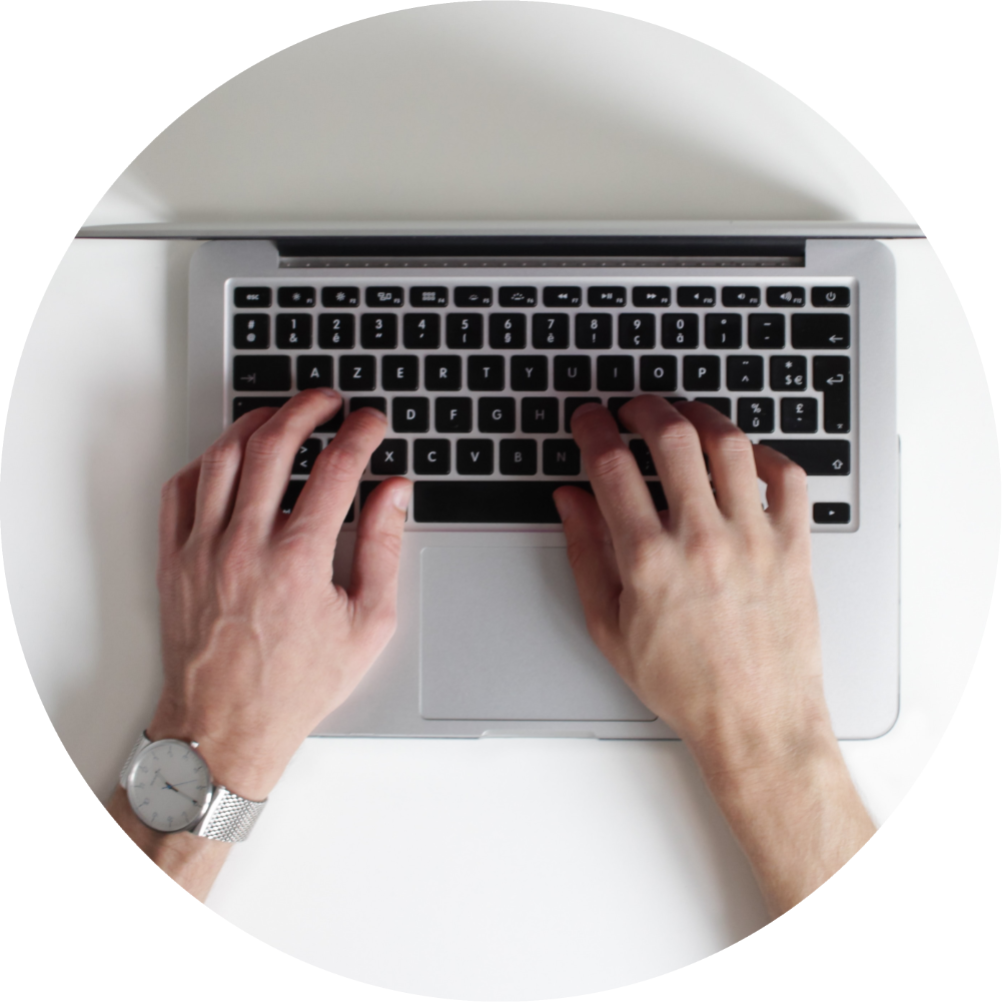 FAST-TRACK EXECUTION
We strive to provide the best service to our clients and that is why we take ownership from origination of your loan to closing. Our team of experts are responsive and reliable.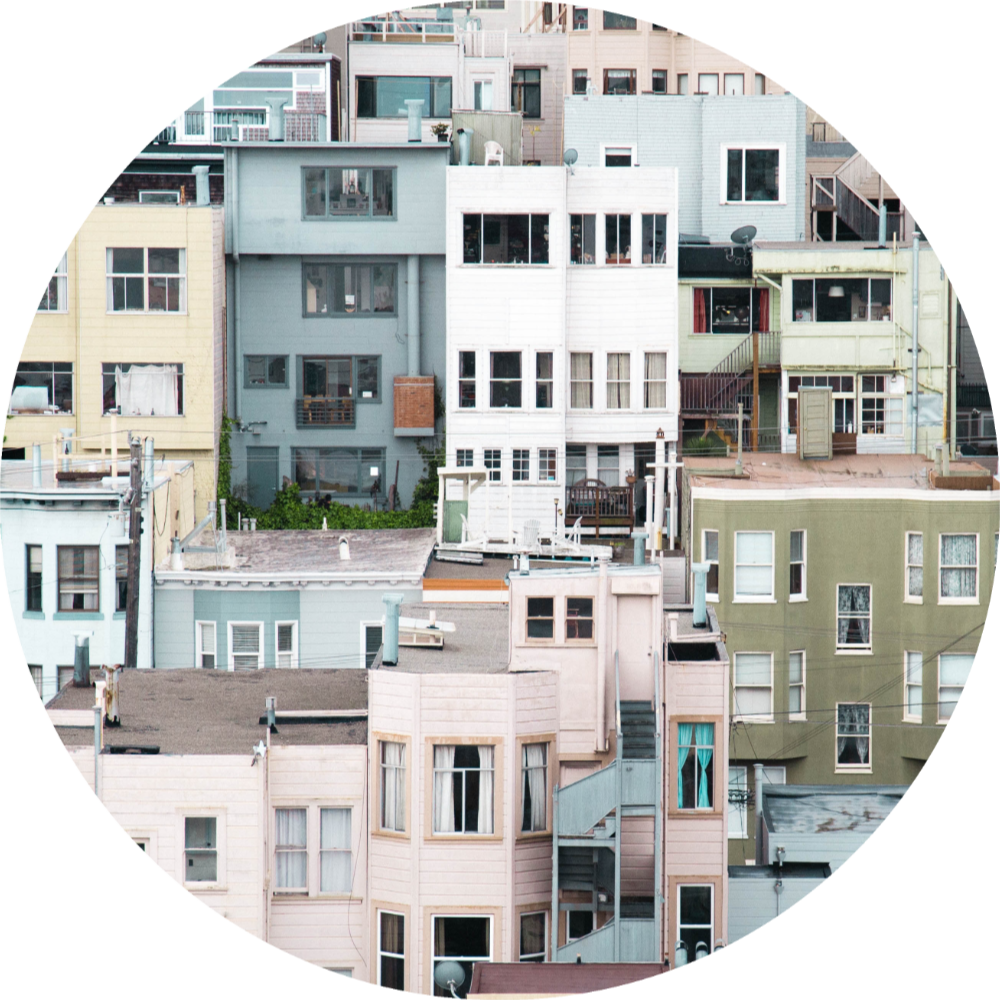 WE UNDERSTAND REAL ESTATE
Our team is located in San Francisco and has a keen understanding of the real estate industry in Northern California. We have closed more than 1,000 financing transactions for our own real estate companies, giving us a refreshing take on financing needs from the perspective of the client.
REAL ESTATE INVESTMENT & CONSTRUCTION
We are a Northern California lender for real estate investments and construction. Our loans range from $30K to $1M and can be used for the purchase or refinance of non-owner occupied residential and commercial properties, financing of remodel projects, and bridge funding. We lend to real estate professionals, contractors, developers and small business owners throughout Northern California.
Office
5051 Mission Street
San Francisco, CA 94112
Please complete the form below. Once we receive your information, we will contact you immediately. If you complete the forms after business hours or over the weekend, we will contact you the next business day.