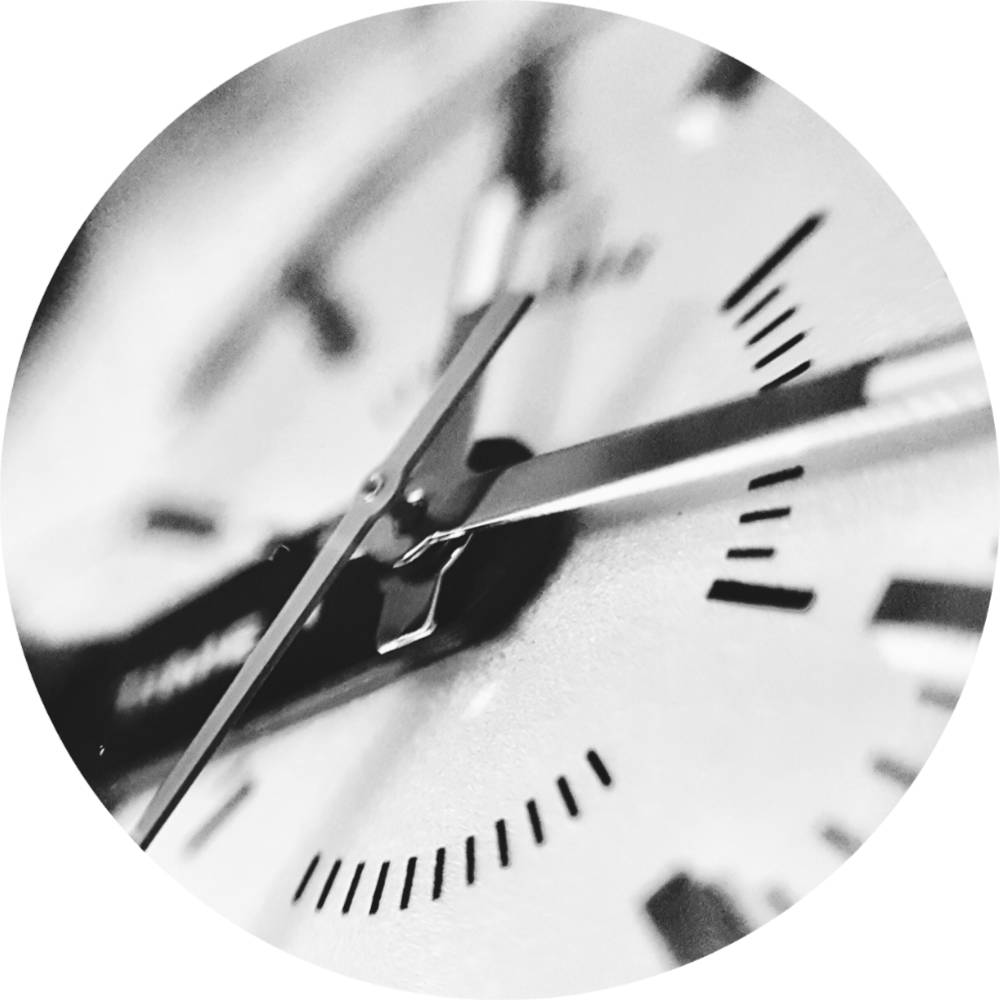 Fast Approvals and Funding
Same day loan approval is available and loans can be funded within a week if needed.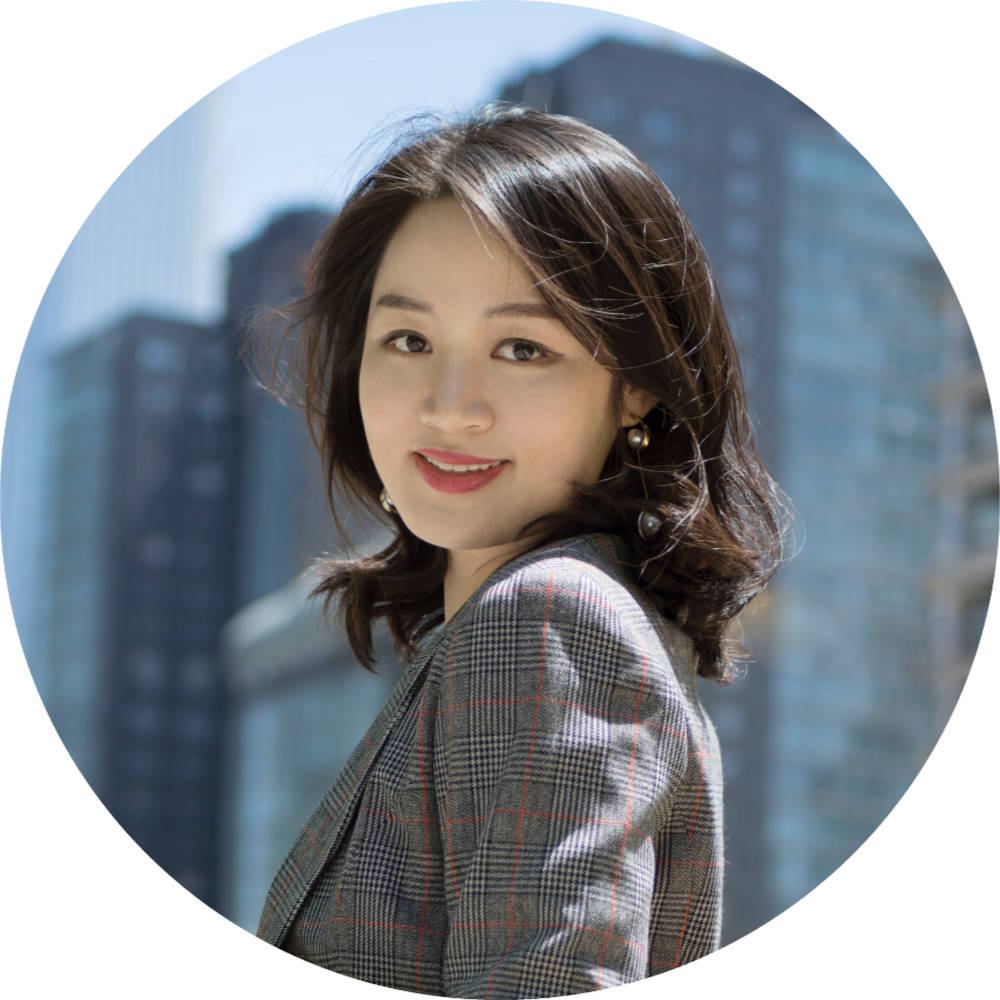 Satisfied Clients
We have a fast response time with any questions our clients may have during the loan process.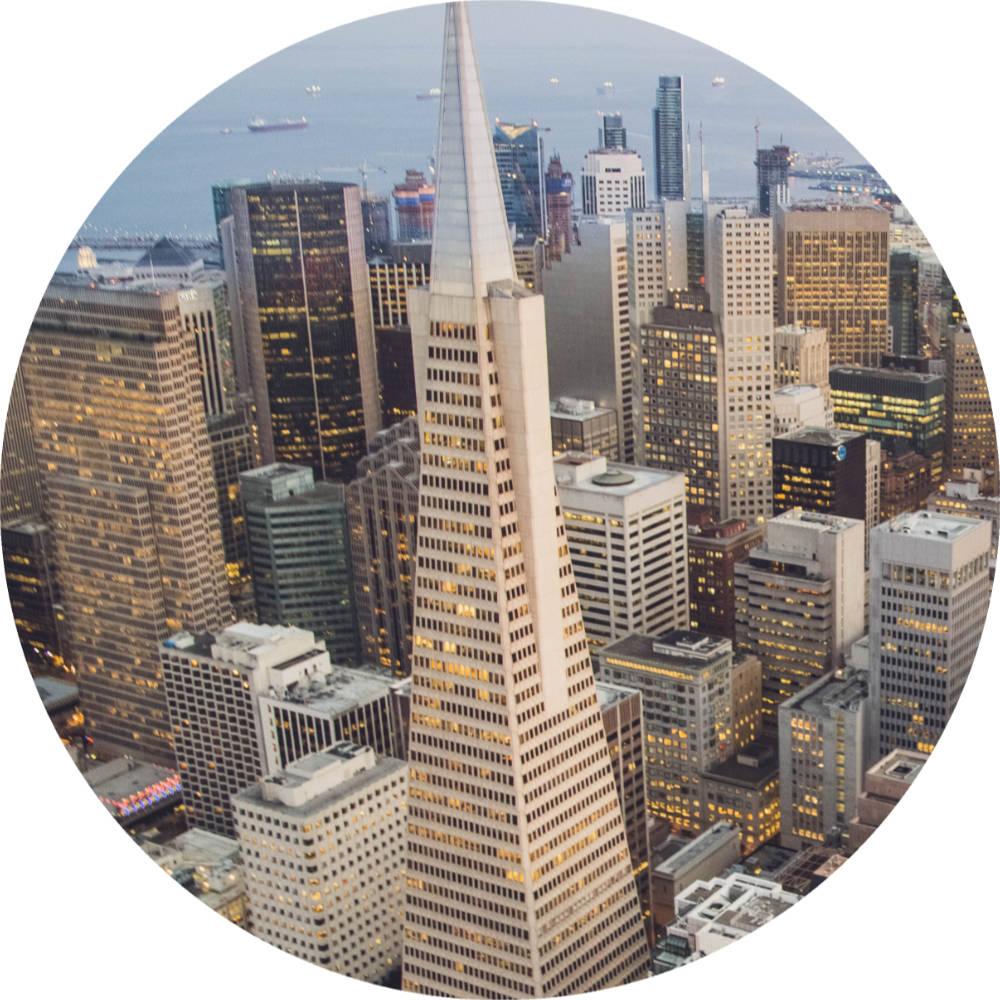 Experience
We have been involved in the real estate industry for 40 years so we understand the various needs of our clients.
Who we loan to
Private money lenders are the perfect choice for real estate projects including fix and flip loans, bridge loans, purchase loans, investment property loans, construction loans, probate, estate and trust loans, cash out refinance loans, multifamily private money loans private money 2nds, ADU loans and other private money loans in California secured by real estate.
Office
5051 Mission Street
San Francisco, CA 94112
Please complete the form below. Once we receive your information, we will contact you immediately. If you complete the forms after business hours or over the weekend, we will contact you the next business day.